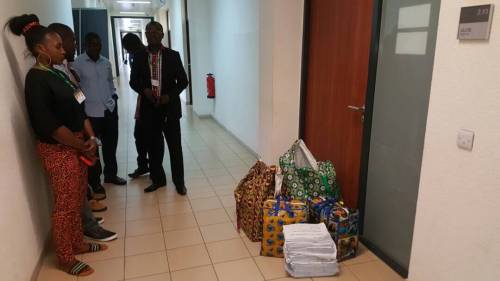 The embattled Kogi senator, representing the Kogi West constituency enacted some sort of drama today, as the senate resumed from a 2 months recess, when bailiffs from the Independent National Electoral Commission came to serve his notice of his recall as required by the constitution.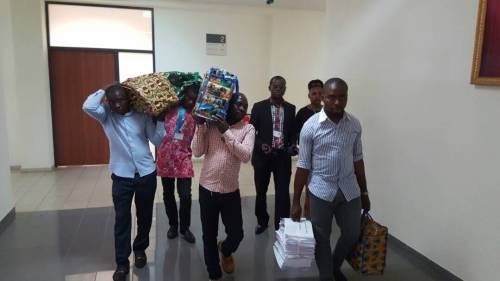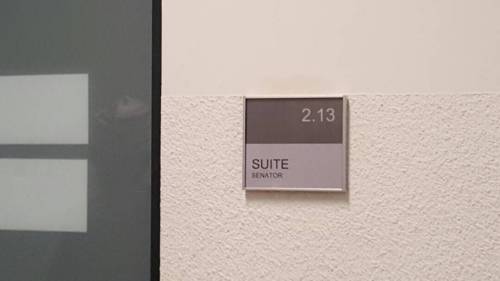 Senator Dino Melaye locked his office denying the bailiffs access to him to enable them serve him the recall notice.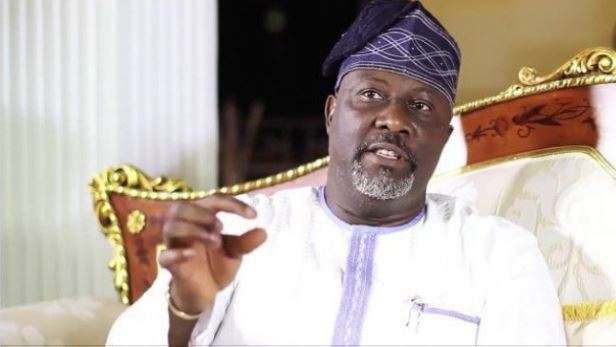 While addressing senate press yesterday, Melaye said based on provisions of section 69(b) of the 1999 constitution as amended, 90 days durations specified for such exercise has passed since the process began on June 23 , 2017.
The section in question states:" A member of the Senate or of the House of Representatives may be recalled as such a member if – there is presented to the Chairman of the Independent National Electoral Commission a petition in that behalf signed by more than one half of the persons registered to vote in that member's constituency alleging their loss of confidence in that member and which signatures are duly verified by INEC
" The petition is thereafter , in a referendum conducted by INEC within 90 days of the date of receipt of the petition , approved by a simple majority of the voters of the persons registered to vote in that member's constituency ."
According to him, for INEC to still be forging ahead with a process that had outlived constitutionally stipulated duration, shows that the electoral body is out to violate the laws of the land in a bid to carry out the wish of some selfish politicians in Kogi State.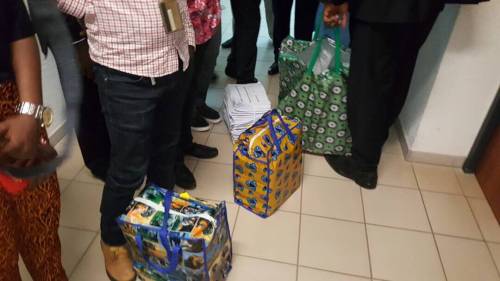 He added that the whole process would hit the brick wall of failure in the face of the law as he has appealed against a judgement he claimed, was fraudulently obtained by INEC and its sponsors.